Thank you to our wonderful 1,000+ guests for your support! We had fun! Stay tuned for next year's Winter Market on Saturday, November 23rd 2019.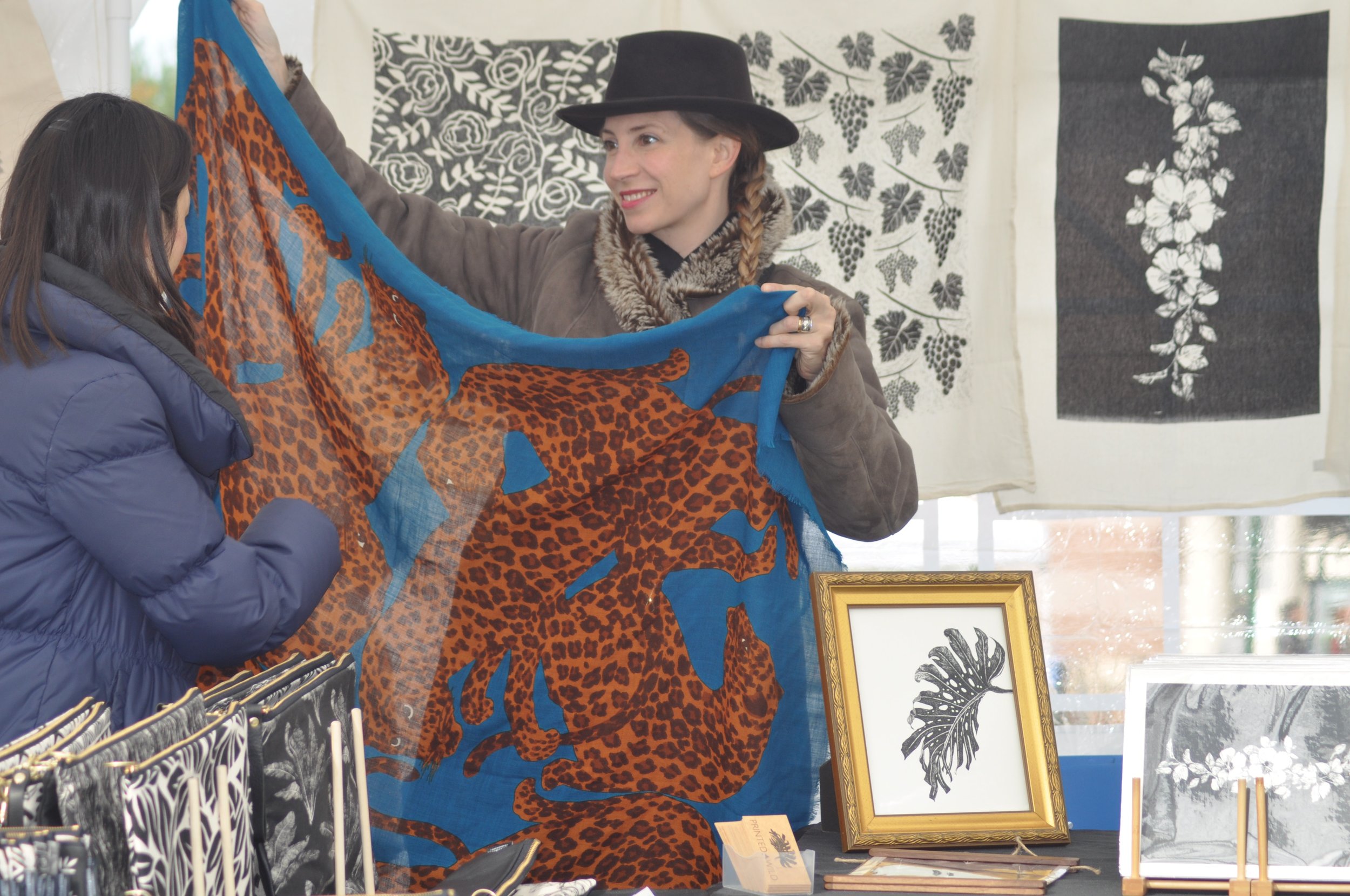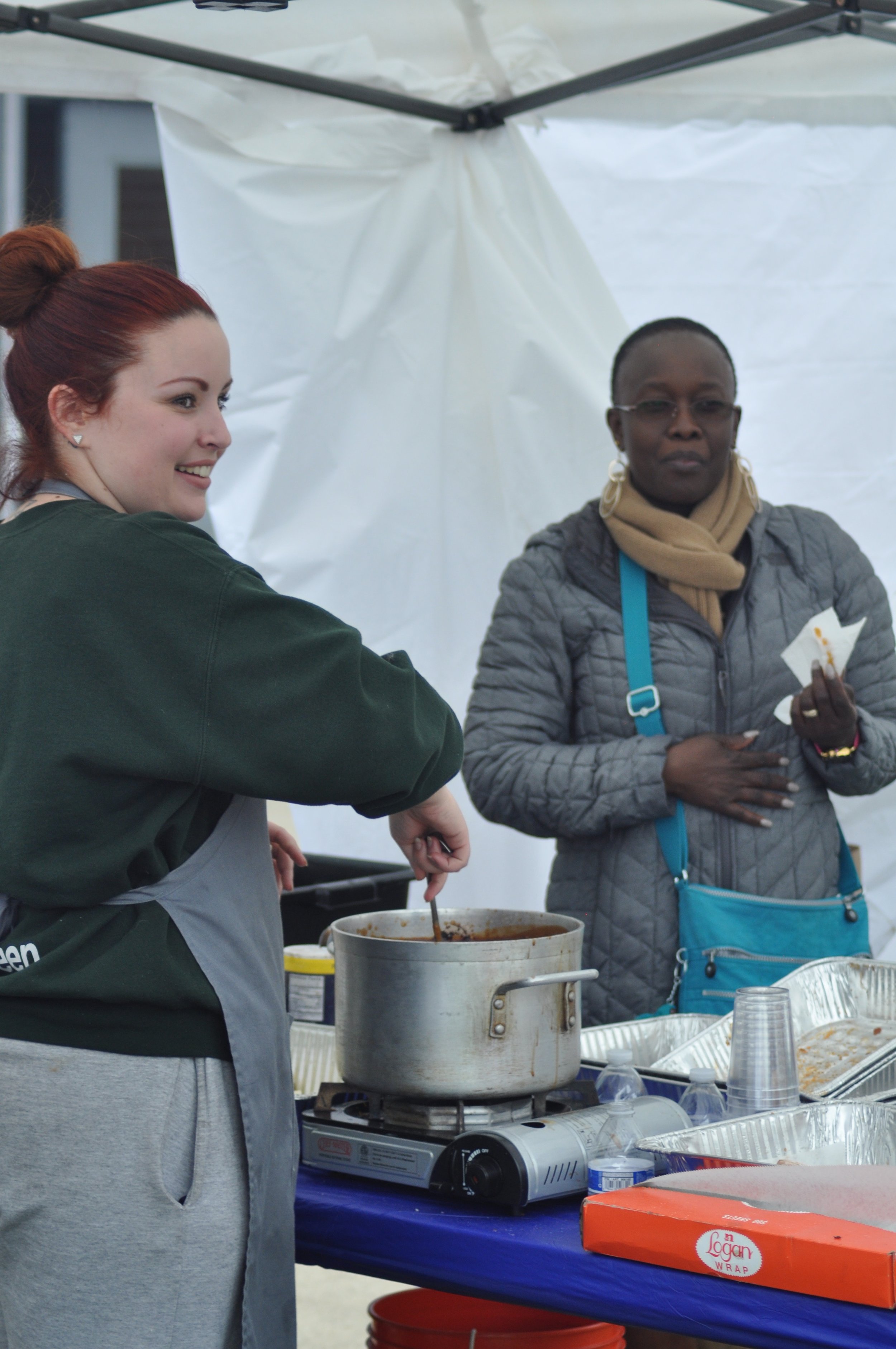 Join in the fun as a volunteer !
Are your culinary skills a treat for your family? Let us try your homemade specialty! We love your savory or sweet dishes, cookies of all sizes and shapes, cakes or pies. Participate in our international bistro!
Vos petits plats sont-ils un régal pour votre famille? Offrez aux autres aussi le plaisir de goûter votre spécialité maison! Nous aimerions vos créations salées ou sucrées, vos gâteaux secs de toutes tailles et formes, vos gâteaux ou tartes.
Faites partie de notre bistro international !
Interested? Intéressé ?
E-mail taylorj@rochambeau.org for more information.
JOIN OUR DELIGHTFUL FRENCH AND INTERNATIONAL WINTER MARKET
"LE MARCHÉ D'HIVER" WITH MORE THAN A DECADE OF HISTORY !
Where: 9600 Forest Rd, Bethesda, MD 20814 When: 10am- 4pm Saturday Nov 23rd 2019
Visit local & international vendors*
A great start to your holiday shopping.
*15% of proceeds raise funds to support our school.

Vous trouverez plein d'idées originales pour vos achats de Noel !
*15 % de toutes les ventes servent directement à soutenir notre école.

Enjoy the international bistro Mhmmm… French crêpes, pastries and other specialties.

Miam.... des crêpes, des pâtisseries et autres spécialités françaises…

Family fun all day!
Children's train rides, student performances, gingerbread decorations, and craft workshops.

Des promenades en petit train pour les enfants, spectacles d'étudiants, décorations en pain d'épice et ateliers d'artisanat.

Say Bonjour ! Visit our bilingual book sale, practice your french. Meet our wonderful families, students, staff, and friends!

Feuilletez et achetez des livres bilingues pour pratiquez votre français. Rencontrez nos merveilleuses familles, nos étudiants, notre personnel et nos amis!
Soyez bénévole, on s'amuse bien !
Many hands make light work! Join us for 2 hours or for the whole day. Assist kid's workshops, decorate, sell tickets, help with prepare food and beverages, cleanup… we appreciate all the help!
Rejoignez-nous, que ce soit pour 2 heures ou pour toute la journée. Participez dans les ateliers d'enfants, aider à décorer, à vendre des billets, à préparer la nourriture et les boissons, ou à nettoyer après.... nous apprécions toute votre aide!
Donations for our Used Book Sale
Do some of your books need a new home? Donate some of your home library using the donation boxes on each school campus or by dropping off at the reception. We gratefully accept French and English books for all ages.
Certains de vos livres cherchent-ils un nouveau foyer? Faites don d'une partie de votre bibliothèque en utilisant les boîtes de dons de chaque campus scolaire ou en les déposant tout simplement à la réception. Nous acceptons avec énormément de reconnaissance les livres en français et en anglais pour tous les âges.