We are grateful for donations from local restaurants and shops.
Complete your donation form here. Thank you for your support!
Le Menu du Bistro
The Café : Coffee, Tea, Drinks ($1 - $2)
The Bakery : Croissants, Crêpes, pastries, cookies, cakes, + more sweets ($2 - $6)
The Grill : Merguez, Frites, Poutine + more ($5 - $10)
The Lunch Counter : Soups, Sandwiches, Salads + more ($5 - $10)
The Fromagerie : Cheese + Charcuterie ($5 - $10)
We thank our generous donors :
An authentic artisanal Boulangerie
As an authentic artisanal French Boulangerie, bread and other baked goods are mixed and baked on-site all day long. Maison Kayser has built its reputation on a passion for bread, the quality of its products and incredible skill in combining authenticity and innovation in the world of French artisanal bakeries.

http://maison-kayser-usa.com/
At Modern Market Eatery we serve fresh-crafted eats from the heart of the market. Our ingredients are pure, simple, and grown to make you feel good. Market-made is what makes us different. Whole ingredients, come in one door and crafted, inspired meals go out the other.
https://www.modernmarket.com/
Delicious food, special friends, and making good memories. Your local source for fresh produce, quality prepared meals, beautiful bakery items and more!
www.wegmans.com
20600 Seneca Meadows Parkway, Germantown, MD 20876
Tel: 240-499-0700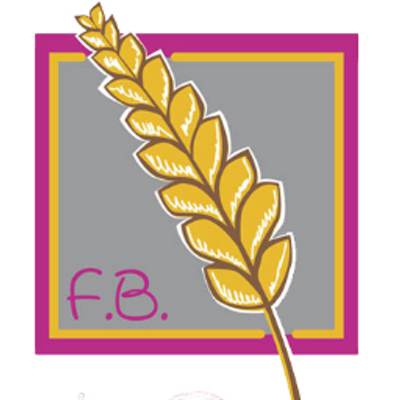 Authenticity is Fresh Baguette
French, Fresh, and Handcrafted. Their master bakers, pastry chefs, equipment, recipes and traditional artisanal know-how are all imported from France.
Experience their gourmet sandwiches, freshly-baked bread, pastries, and fine products at their NEW Rockville location!
http://www.freshbaguette.net/
4919 Bethesda Avenue, Bethesda MD 20814
Tel: 301-656-0000
vincent.mathieu@freshbaguette.net
Delicious Bentos, Onigiri, Soups, and sushi!
Organic, locally sourced, seasonal ingredients
Authentic Japanese Cuisine
Always made fresh
Website: http://tagotogo2016.wixsite.com/foodcanvas/menu
One Slice of Bread, Countless Variations
Artisanal loaves of the past, baked according to Belge tradition.

Website: http://www.lepainquotidien.com/
Balducci's: Food Lover's Market
Settle in with the warmth of your
favorite friends and coffees at any Peet's Coffee location.
Website: https://www.peets.com/
Iconic American Doughnuts
A family-friendly neighborhood taqueria with fresh, fun food.